Expertlead expands its HR solutions, providing technically pre-qualified IT talent to companies with open permanent positions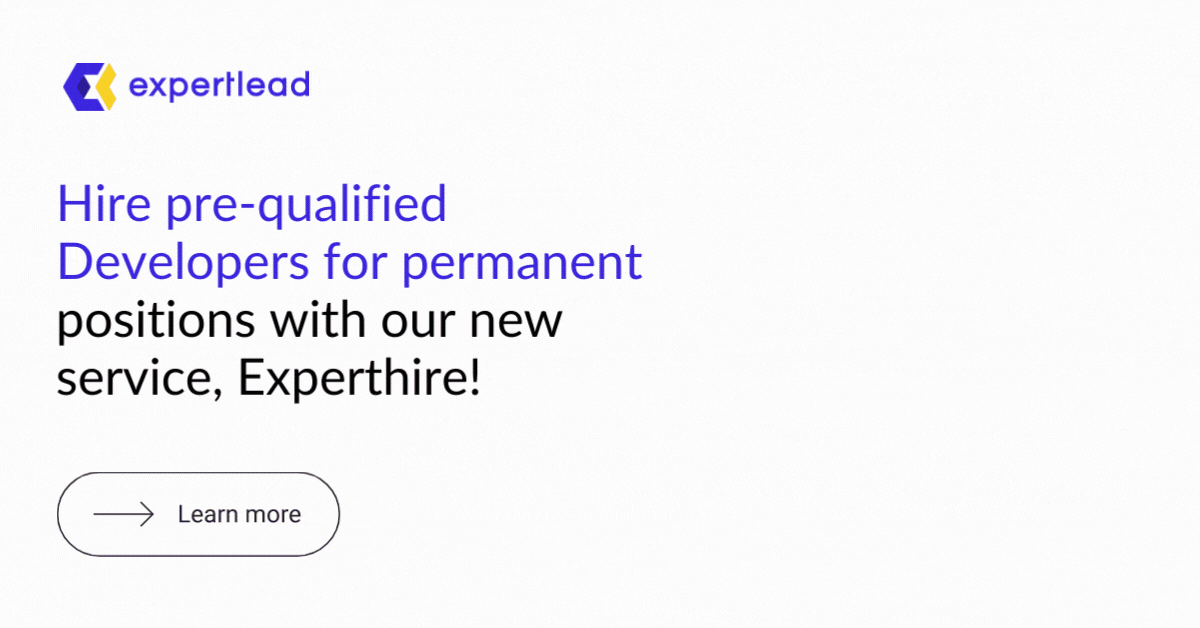 Berlin, January 25th, 2022: The HR tech company Expertlead is expanding its product portfolio, and now recruits pre-qualified developers for permanent positions through its new service, Experthire. With the help of its proprietary recruiting software, Expertlead helps companies find, assess, and hire professionally qualified IT professionals from Europe and around the world. In addition to using technology to accelerate the search process, Expertlead leverages the collective intelligence of its existing global community of vetted tech freelancers – experienced IT professionals evaluate the technical skills of candidates using a peer-to-peer interview process. This way, companies do not have to rely on CVs alone, but also receive substantial support in assessing and qualifying candidates. Thanks to automated search features within Expertlead's proprietary software, pre-qualified candidates for permanent software development positions can now be recruited within a very short time.
Customized tech recruitment also offered for permanent positions now
Through the expansion of their business model, the Berlin-based company is taking another important step towards providing all-encompassing support for corporate tech recruiting. In addition to the new service to fill permanent positions, Experthire, vetted and highly qualified freelancers can still be found within 48 hours thanks to the existing service Expertmatch, and both services can be used in combination. Allowing companies to temporarily fill vacant permanent positions, until they find a suitable permanent candidate.
Co-founder Arne Hosemann states, "Supporting our customers in finding and qualifying IT professionals for permanent positions was the logical next step for us. Even though the demand for freelancers is increasing and the trend towards self-employment among IT professionals continues to grow, hardly any company will limit itself to just one or two talent pools. The demand is far too great. In reality, what will prevail is the synergy between the pools of talents – and this is where we want to provide the best possible and most comprehensive support to companies and candidates alike.
Achieving more efficiency through automated candidate pre-qualification
The new service, Experthire, continues to rely on Expertlead's proprietary recruiting software. AI-based algorithms are utilized throughout the entire process – from sourcing and matchmaking, to qualifying and hiring the right IT experts. Suitable developers are first identified and automatically pre-qualified. Customers then receive a detailed profile of all candidates, whom Expertlead, through the interview process, can further assess for technical compatibility.
25 Jan 2022 - 2 min read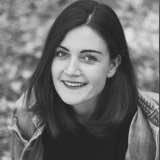 Katharina Höll
Senior Communications Manager